Hi folks!
Every year, I host an online watch party for Independence Day! But since I'm in the middle of a family reunion this year, I'm going to have it next week instead. Friday July 12th, time TBA!
THIS YEAR, though, I'm going to do a DOUBLE FEATURE! And there are a few options to choose from, which is what I need from you! Here are the contenders: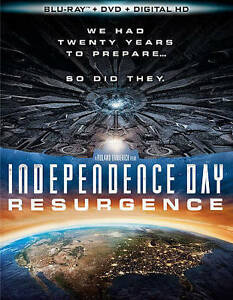 Independence Day: Resurgence (2016)
The sequel. Pretty straightforward. It was a conveyor belt of hot garbage and I said, "mmmmm, yes, more MORE".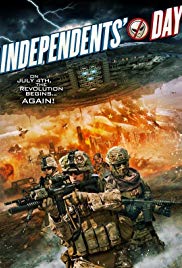 Independents' Day (2016)
An Asylum film. Was a fun, if baffling romp when I watched it a few years ago. There's a paramilitary group, a female president, and some problematic plot elements concerning disability! Everything a good bad movie needs. Also the aliens vape.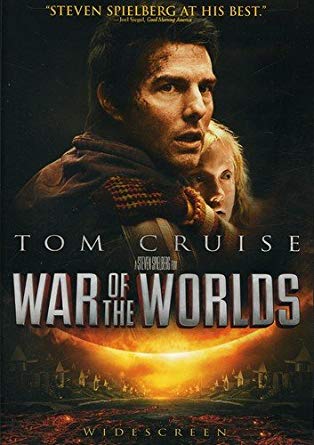 War of the Worlds (2005)
I've never seen this one! But Lindsay Ellis did a video about it, so I've been wanting to watch and compare.